Cycling in Mallorca? Here is the very best route.
This is the one you need to do. Not fit enough? Get fit enough!

The best cycle route in Mallorca is from Andratx back to Port Pollenca. If you are only ever going to ride one more cycling route in your life, this should be it. There are coastal as well as forest views, exhilarating descents, demanding climbs and undulating roads with excellent surfaces and perfect cafés for cyclists to refuel and regroup. Being Mallorca, the weather is normally good too!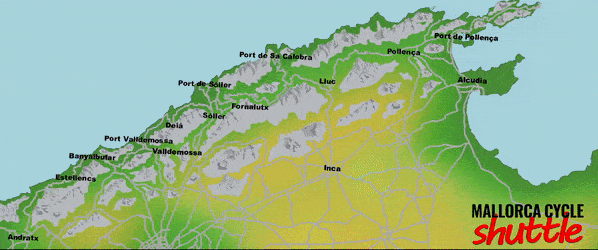 To tackle the best cycle route in Mallorca, take one of the scheduled bike buses from Alcudia or Port Pollença down to Andratx and complete this bucket list cycle challenge that you owe to your cycling soul.
Choose between distances that vary from 115km with 2400m of climbing and "The Big Daddy Challenge" of 162km which includes the climbs of Port des Canonge, Port Valldemossa and Sa Calobra with a total of 4300m of climbing. These routes are not for everybody. Unsurprisingly, to do the best cycle route in Mallorca, you do need to be fit. If you are not fit enough, you now have the perfect reason to get fit enough!
Recommended return cycle routes from Andratx back to Port de Pollença and Alcudia.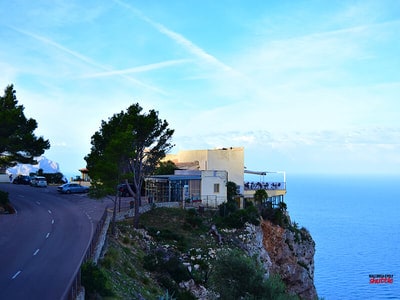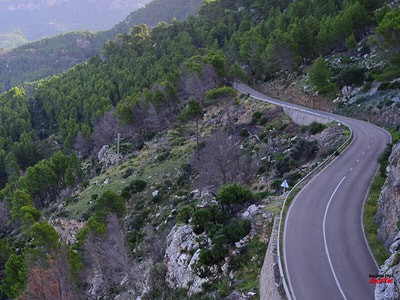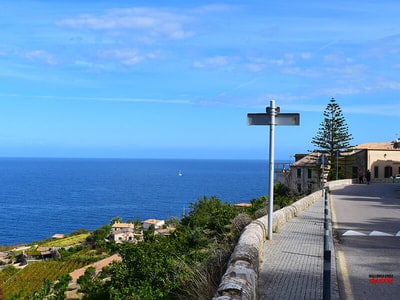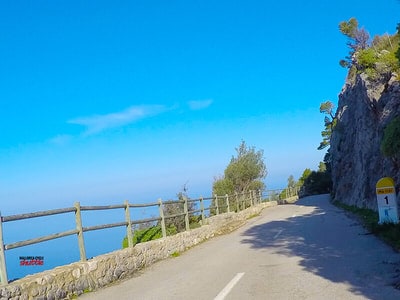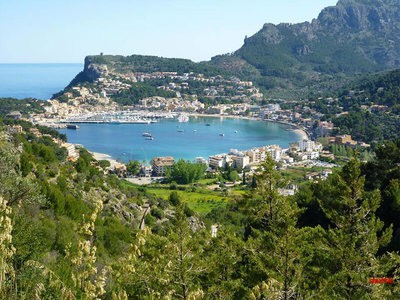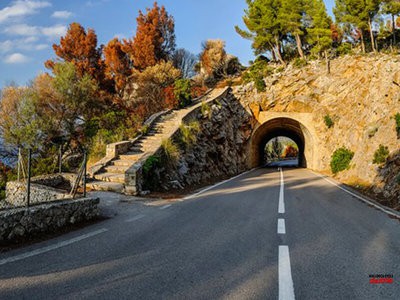 How do we look after your bikes? As well as being fully licensed and insured, we look after your bikes as if they are our own, packing them between mattresses in the secure custom trailers. How long is the journey?  To get to Andratx takes on average 75 minutes, depending on the traffic. How far in advance must I book? As soon as you have booked your flights to get here. Even though we are running over 1000 scheduled services this year, we do have limited capacity and the most popular days do sell out. What happens if the weather is bad on the day I have booked? We quickly refund or reschedule if the weather plays up. With 308 sunny days each year this is not normally an issue but it can happen. We suggest booking the highlight of your trip early rather than late in your stay, leaving a spare day to change to in case. Here is the bike bus schedule. Our Mallorca Bicycle Rescue service provides a safety net for those who have pre booked their cover. This is for when you are venturing far and wide and either your bike or body break down and Murphy's law decides to come and spoil your day.