How to Discover More of Mallorca
Our impressions of Mallorca Cycle Shuttle

In 2016 we used the impressive Mallorca Cycle Shuttle for the first time. They picked us up and dropped us back off at the airport, all very efficient and both drivers were welcoming and friendly. After reading online about the return routes offered, we took the opportunity to venture further afield by taking one of their popular bike buses to Andratx from our hotel in Port Pollença and enjoyed it so much we took another to Valldemossa later in our stay.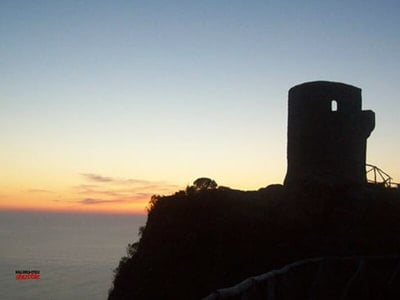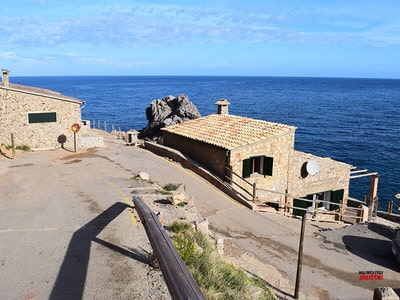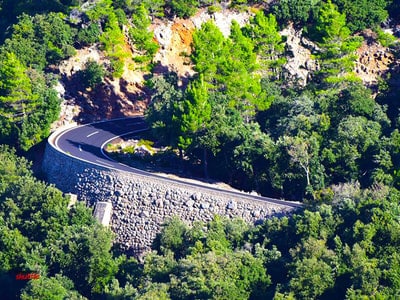 Why we used the bike bus.
After going cycling in Majorca for many years, the additional roads, climbs and villages such as Andratx, Estellencs and Banyalbufar that we have been able to reach by taking a bike bus one way has been refreshing and the new routes opened to us are the best we have ever done. The maximum distance I am generally comfortable with in a day is around 70 miles and to be able to do this distance in a straight line from point A to point B rather than a circular or return route has been very refreshing.
If like me, you go to Mallorca to ride, you may be reluctant to get on a bus rather than staying on two wheels. Don't be, you will experience new parts of the amazing island that are just too far out of reach to comfortably include in a busy schedule. We got to see new climbs and routes that have eluded us on our previous eight visits.
During 2017, we will again be back in Majorca, this time in March, mainly to do the Andratx to Port Pollenca route again, taking the impressive Mallorca Cycle Shuttle to the start. It was the highlight of my 2016 riding, better even than the numerous sportives I did.
This year we plan to do the 3 Monasteries Epic (Randa, San Sebastian and Ermita de Betlem) return route from Porto Colom and to take on the challenge of "The Big Daddy", which takes in the three port climbs (Port des Canonge, Port Valldemossa and Port Sa Calobra). I must say I was surprised that our first choice day to Andratx was already sold out when I booked just before Christmas. My advice? Book as soon as you can to avoid disappointment as the service is very popular and Mallorca Cycle Shuttle are very quick to reschedule or refund should the weather not be good enough on your booked day. Also, book the trip for early in your stay when your legs are fresh and in case the normally good Mallorcan weather has an off day.
How did they look after our bikes?
We always bring our own bikes, so this was a concern which turned out to be completely unfounded. All bikes were packed between mattresses and secured so that they arrived safe and sound.
Why we will take out the optional bike rescue cover.
This year, 2016, two of our group had a little coming together which caused a tumble. Neither rider was injured enough for an ambulance, but one was shook up and did not want to continue and the other had some damaged spokes that caused the rear wheel to be well out of true. They spent over 4 hours on the side of the road before the €115 taxi finally arrived, Unnecessary wasted time and a frustration that took the gloss off the week for them both.
Here's to a brilliant 2017!
Lucy Taylor. London 28th December 2016.